Daily interviews with people involved in local charities, arts organizations, government, medical groups, educational institutions, and more. Airs weekdays at 7:44 a.m. and 3:44 p.m. hosted by Mike Hogan.
Saving Grace Perishable Food Rescue CEO on How People Are Now Nourished With What Used to Be Wasted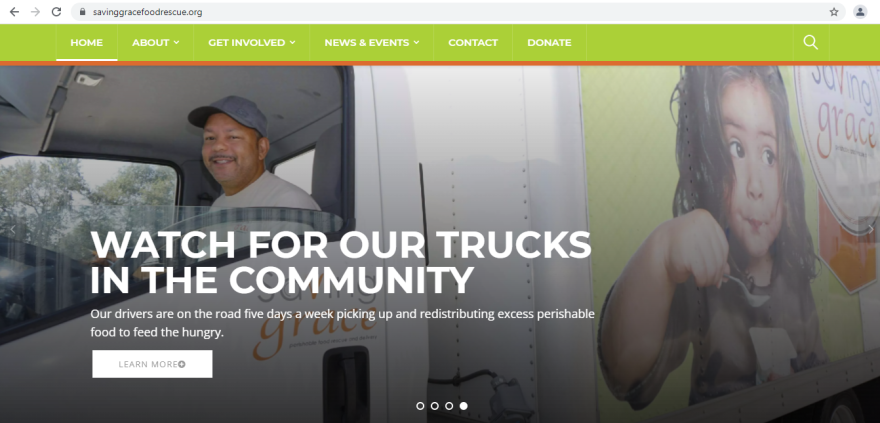 Saving Grace Perishable Food Rescue provides a unique service in the Omaha area by operating the only perishable food rescue dedicated to feeding the hungry with nutritious excess food that would otherwise go to waste. They do this by connecting healthy perishable food from local business with nonprofit agencies that use it to feed their clients.
Beth Ostdiek Smith is the CEO, President, and Founder of Saving Grace Perishable Food Rescue. She joined Mike Hogan on "Live & Local" to introduce the listeners of KIOS-FM to the mission of Saving Grace and present an invitation for listeners to join the activities that save food to feed those in need.
Last year Saving Grace and the Stephen Center collaborated on The Omaha Hunger Experience which was a wild success! Don't let this chance to take a night off from dinner with a gourmet take-and-bake meal for four slip away. You set the table and we set the stage to help you have a conversation around the table about food and housing insecurity in our city.
Bring a frozen turkey or ham to donate to those in need this holiday season and receive an official Omaha Hunger Experience apron! There are other ways to help as well, for example, a donation of $50 helps feed 250 people.
More information can be found at https://savinggracefoodrescue.org/events/.